How to Encrypt Email in Gmail
If you are concerned about email security or privacy, encryption can be added to Gmail. This article will show you how to encrypt your email in Gmail in just a few simple steps.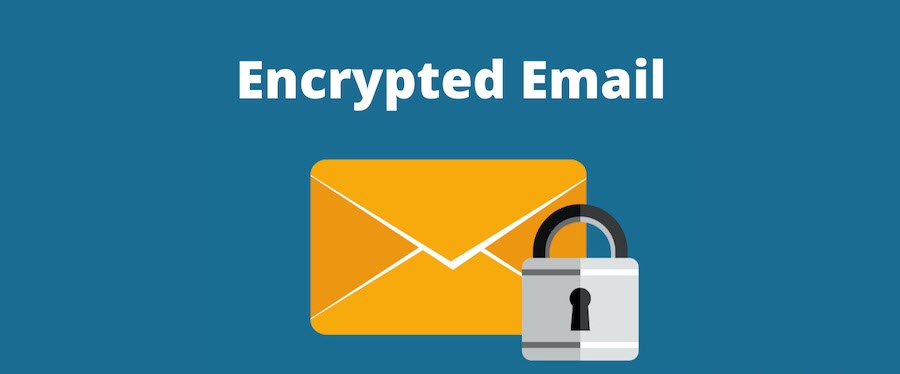 HOW TO END ENCRYPTED EMAILS IN GMAIL
TLS (Transport Layer Security) is a standard Gmail uses for protecting your email messages. TLS must be enabled in order for both sender and receiver to use email services. However, most email service providers support TLS. If your email provider doesn't support TLS, you might switch to another one.
TLS protects email from being sent to more than one address. It does not protect your email once it is received in the mail.
HOW TO ENCRYPT EMAILS IN GMAIL
How to verify if an email you have sent is encrypted
1. Write a message.
2. To add recipients to the To area.
3. Below the recipient's names, you will find a lock icon that indicates the encryption level of your recipient. If you have multiple encryption levels, the icon indicates that Gmail is at the lowest encryption level.
4. Select the lock to change your S/MIME settings or learn more about the encryption level for your recipient.
How to verify encryption for an email received
1. Open Message
2. Click "View Details" to view security information. Tap View Details if you are using an iPhone or iPad.
3. The level of encryption used for the message is indicated by a colored lock icon.
There are three types of encryption lock icons available:
Green - This S/MIME encryption was strengthened. This encryption is ideal for sensitive data. The key is required to decrypt an email.
Gray - TLS is used for encrypting the message.
Red - No encryption is available. This indicates that the email service provider for the receiver doesn't support encryption.