Recover Missing Emails
There are some reasons leading to missing these emails. This article shows you how to recover missing emails in Gmail with some clicks!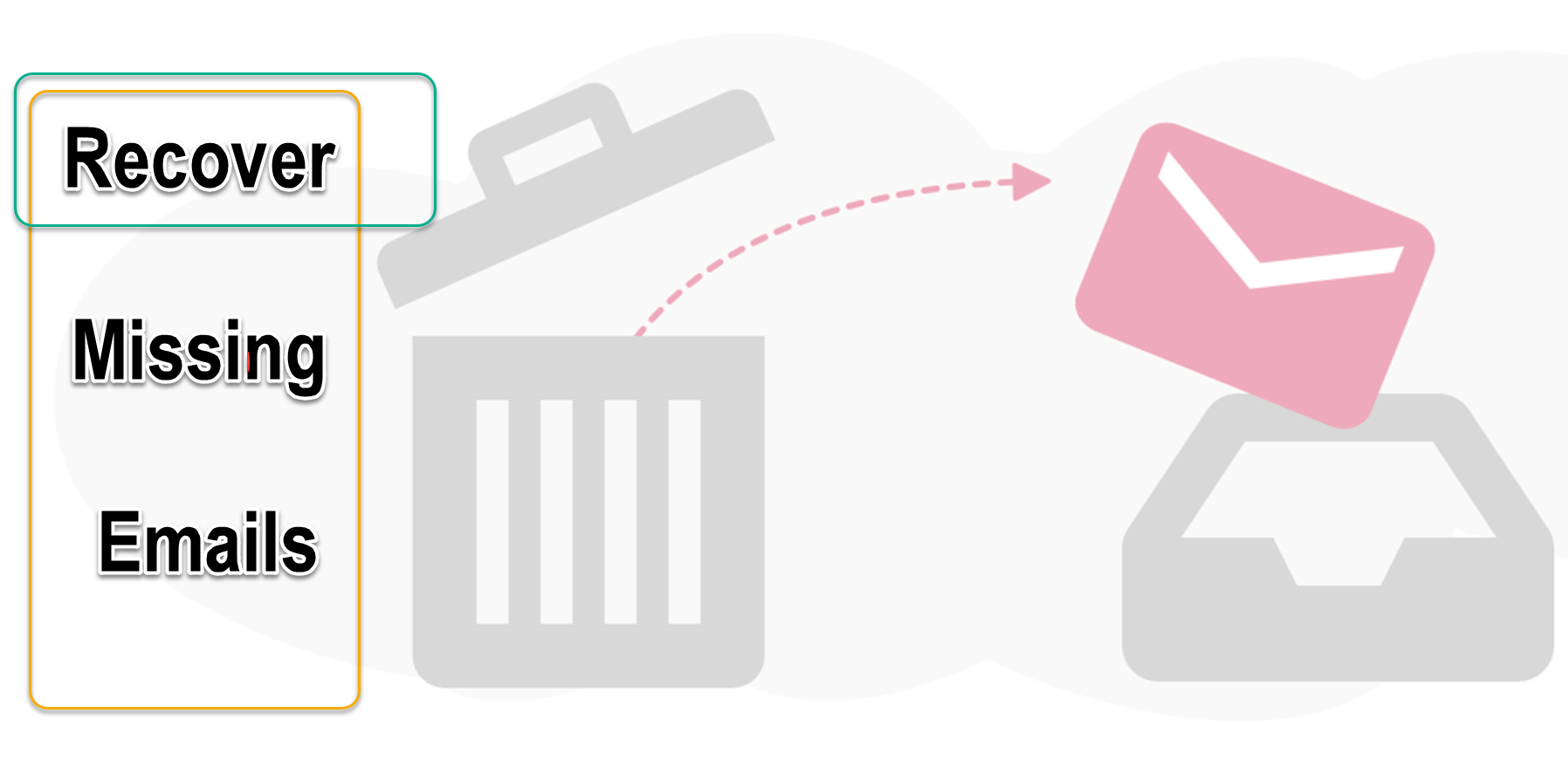 Someone may deal with an important problem that they have too many emails needed to solve. However, there are some reasons leading to missing these emails. This article shows you how to recover missing emails in Gmail with some clicks!
WHAT LEADS TO MISSING EMAILS IN GMAIL
There are various reasons causing Gmail messages may be missed and the most popular problem is that you moved or deleted all of them or even because of filters.
Deleted email:

It is possible that you deleted the email or folder by mistake.

Missing emails:

It is possible that you have moved or labeled your emails and they are now lost.

Filtered email:

You already know that Gmail allows you to set up different filters on incoming emails. You could have already filtered the email and set it up as auto-delete.

Other reasons:

The emails could also be forwarded to another account, or not properly synced with your email program.
HOW TO RECOVER MISSING EMAILS IN GMAIL
1. Check Spam Box
The most common reason is because of spam or Trash folder. Gmail, for example, could have marked an incoming mail as spam and it would have been skipped from your inbox. You could also have accidentally deleted the email and moved it to Trash.
You should check your spam. You might have missed the email because Gmail's spam filter caught it. Choose Spam in the left menu. To reveal the Spam folder, scroll down and choose More. You can browse the Spam folder's email list. Select the checkbox next to the email to find it and then choose Not Spam.
Check your trash bin. Your email may have been accidentally sent to your trash bin. Select More Trash from the left menu. Right-click the email that you are looking for and select Move To Inbox.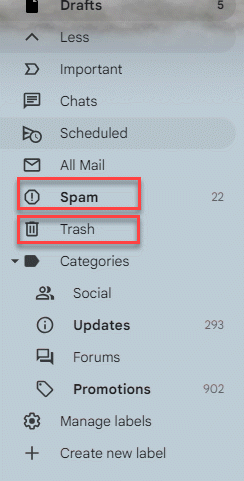 2. Check Social and Promotion Tabs
You can check the Updates, Social, and Promotions tabs. You may have a social or promotional email missing. These emails are stored in their own Inboxes within Gmail. Choose from Social or Promotions. Click and drag these emails to your main email inbox.
3. Check all archived emails
It is possible that an email may have been archived without your knowledge. This option will show all your emails in one place, but it may also include any messages that have been archived.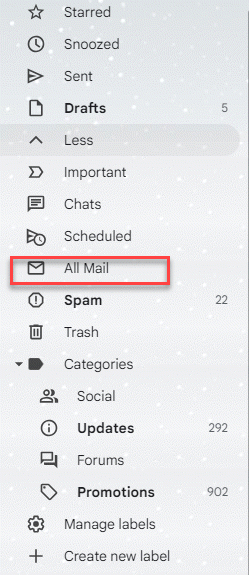 4. Use Advanced Search to find missing emails
You might find the email you are looking for hidden among other emails. Gmail's built-in search function allows you to quickly find the email by simply entering its subject, sender, and body text.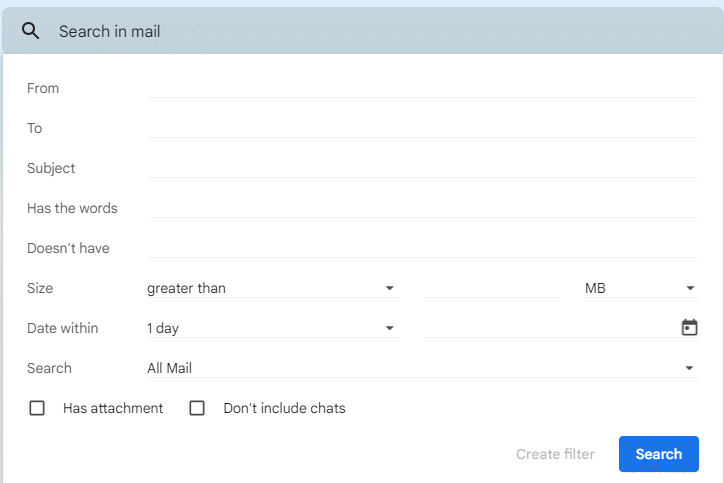 5. Check for Filter and BLocked Addresses
To check the filters that are in place, you can go to the section Filters & Blocked Addresses. To remove or edit the filter, click the button Delete located next to it.
6. Keep emails in Gmail so they can be auto-forwarded
Gmail users can link their account to another email ID to automatically forward their messages. This option can be enabled if you also enable it. Your emails may then be automatically deleted.
You can retrieve deleted emails from Gmail in this instance by going to its settings (by clicking the gear icon at the top). Next, go to the Forwarding & POP/IMAP tab. Here you can review the settings for the auto-forward feature. Before you forward your emails, make sure you have a copy of them in your inbox.
FAQ
Why are my emails not in the folders that I placed them in?
There are many reasons why emails that were previously saved can disappear. There could be an issue with the device's sync or filters accidentally deleting or placing messages. You might be sharing a Gmail address with someone else who may have accidentally moved or deleted these messages.

What should I do if my emails are lost?
You could have a problem with your browser or server. Or, you might be missing emails. Try restarting Gmail, or clearing your browser's cache. Wait for a while or wait several hours to see if it is a server problem.