How to Delete Your Gmail Account
This article explains how to delete your Gmail account while maintaining your Google, Facebook, Youtube, and other related accounts.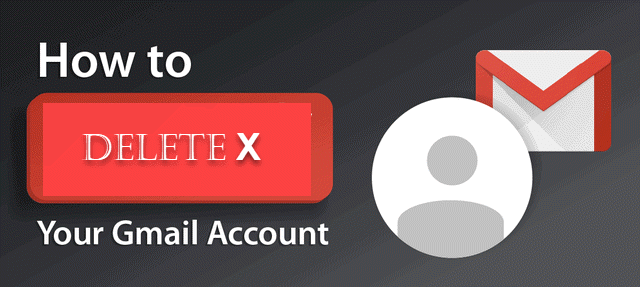 How to Delete Your Gmail Account
Guide
1

.

Visit the Google Account Settings page.

2

.

Choosing Data & privacy.

3

.

Scroll down to Download or delete your data on the page that pops up and choose Delete a Google Service.

4

.

A sign-in prompt will appear for your account.

5

.

You can select the service you want to delete on the following screen. The trashcan symbol (🗑) adjacent to Gmail can be clicked to delete a Gmail account.

6

.

Enter a different email address from the one connected to the Gmail account you're canceling. The way you'll sign in to Google's dialog box asks for an email address.

7

.

To send a verification email.

8

.

Open the email from Google with the subject "Security alert for your associated Google account" or "Gmail Deletion Confirmation" ([email protected]).

9

.

The message's delete link should be followed.

10

.

Log into the Gmail account you are deleting, if asked.

11

.

Choose under "Confirm Gmail Deletion" Yes, please permanently remove [email protected] from my Google Account.

12

.

Click Delete Gmail.

13

.

Click Done.
FAQ
How Are Emails in a Deleted Gmail Account Handled?
The messages will be permanently removed. They won't be available in Gmail anymore.
Of course, you can still use these messages if you download a copy using Google Takeout or an email application.
What Happens to Emails Sent to a Gmail Address I Deleted?
Mail sent to your previous Gmail address will be returned with a delivery failure message. You might want to inform the contacts you value the most about a new or alternate address.