Turn off the Two-Step Verification in Gmail
Turning off the 2-step Verification is the best choice for someone who want to change password regularly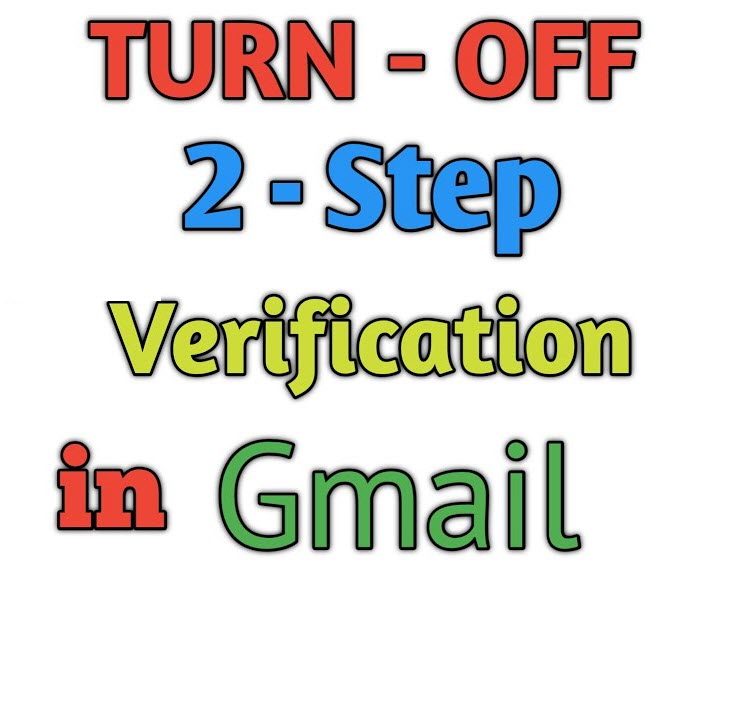 When you create a new account in Gmail, you will be recommended to turn on Two-Step Verification in order to enhance security. When you enable it, you'll be asked to supply a secondary piece of information that confirms your identity; if you've provided a phone number, Google will email you a 6-digit verification code that you may use to gain access to your account.
However, some people feel confused when using 2-step verification in Gmail and some of them want to change the password regularly. In this case, turning off the 2-step Verification is the best choice.
1

Browse the Google account page

2

Choose Security in Account Settings to access Two-Step Verification. Then click "Enable". You can sign in again

3

Choose Turn off and you can confirm your choice
1

On your mobile app, go to Settings, then Google Account. Inside, choose Security.

2

A "2-Step Verification" section will appear, prompting you to enter your password again. You'll also see a "Turn off" button, which you must confirm by tapping

3

Once finished, delete your backup codes. Thanks to your new security setup, they are no longer required.
1

Navigate to Settings by clicking the menu icon. Then select your account, followed by Manage Google account. If you don't yet have to possess a Gmail account, you can use your device's browser to navigate to this page.

2

Tap Security > Signing into Google > 2-Step Verification to enable it. Signing in is prompted

3

Turn off, then confirm your selection

4

To protect your privacy, never reuse an old password or any backup codes you've previously used.
If you do not use 2-step verification in Gmail, you can have problems with third-party apps that are linked to your Google account. In certain circumstances, re-logging in with your password will solve the problem. You can cancel app passwords and reset your credentials in others.