How to use Google Chat in Gmail
This article shows you what Google Chat in Gmail is and some ways how to use it effectively in both browser and Gmail App!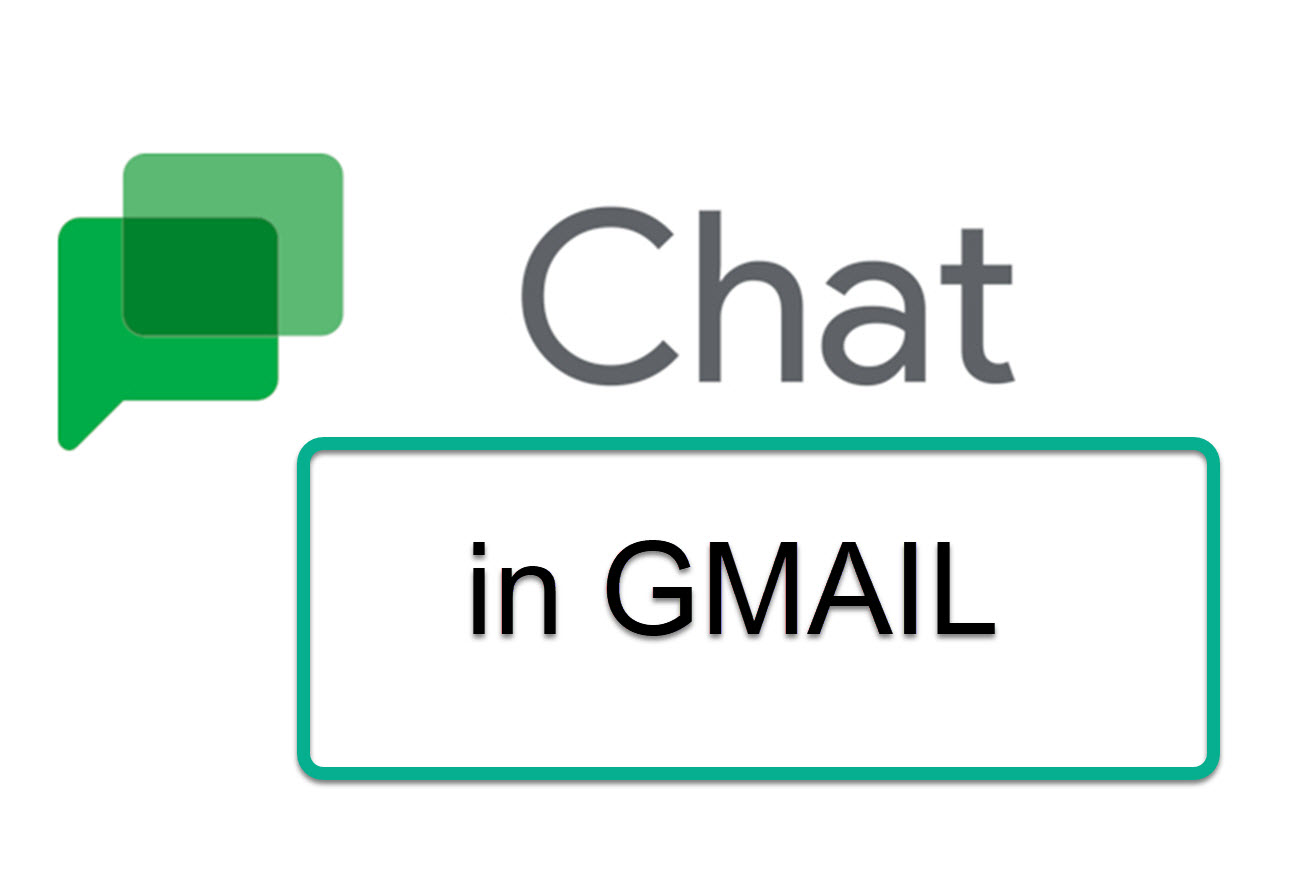 Google Chat is a worthy substitute for Google Hangouts. Google Chat is included within Gmail. It enables you to send messages using a web browser, desktop application, or mobile app. Google Chat can be used for instant messaging using Gmail. This will improve the efficiency of corporate communications. This article shows you what Google Chat in Gmail is and how to use it effectively!
BENEFITS OF USING GOOGLE CHAT IN GMAIL
Google Conversation enables you to conduct informal or formal chat sessions with friends or groups of friends. Google refers to the conversation as a "group conversation." The former might be conducted between two parties or in a group chat including many individuals. The latter is called a Space by Google. Google Chat in Gmail allows you to view all of your communications in one place. Google Chat can be integrated with Google Workspace to facilitate collaboration on Google Docs and Slides documents. This facilitates the discovery of previous conversions.
HOW TO ACTIVATE GOOGLE CHAT IN GMAIL
1

Select the gear icon in the upper-right corner of the screen. Proceed to "View all settings"

2

Set Google Chat as the default "Chat" client on the "Chat and Meet" tab. Ensure that you click "Save Changes" and then wait for Gmail to reload.

3

To initiate a new Google Chat session from within Gmail, click "Start a chart."

4

The left sidebar of Gmail should display your Google Chat interactions.
1

The menu button is located in the upper-left corner.

2

Scroll down until you see "Settings."

3

Select the Gmail account whose settings you wish to alter. Assuming you have more than one Gmail account.

4

Enable the "Chat" option. Once you have selected the desired Gmail account, scroll down until you see the "General" banner. Next, activate "Chat."

By activating "Chat" in the general tab, the Gmail program will be restarted immediately. Additionally, you can send Google Chat messages to Gmail from your mobile device.
BEGIN A CHAT
Internet-based interaction
To create a new chat, click the plus sign in the corners of the Chat and Spaces boxes. An expandable menu will display.
You can initiate a conversation with a single individual by entering their name in the top area. The chat window will then appear. Increasing it is possible if necessary. Select "Begin group conversation" if you desire to converse with multiple individuals. You will then be able to list the individuals with whom you wish to converse.
From the same menu, you can also search for message requests or browse existing spaces.
Chat with a smartphone application.
Tap the Chat icon, followed by the "New chat" window in the bottom-right corner.
You can enter a person's name here. Below the links is a list of your most frequently contacted individuals.
Type the name of the person you wish to talk with, or select from the drop-down box, to start a group conversation or chat. Then, add any more names by tapping the group symbol in the same space where you're typing.